Creating lasting memories and unforgettable experiences…
An amazing holiday you will never forget, a family adventure like no other! Choosing a holiday home should be the start of an exciting voyage.
For over 30 years the Atlas brand has led the way in holiday home design. Driven by strong interiors and conceptual design cues, structural integrity and a reputation for delivering a high quality product has established Atlas as a market leader.
The ranges feature contemporary fabrics, stylish fittings and an array of practical features, all complemented by stunning exterior appearances ensuring that we have something to suit all tastes and budgets.
Because the little things matter, our portfolio of holiday homes offers a handpicked and bespoke selection of some of the finest products.
Each and every model is handcrafted from our head office and manufacturing facility in Hull where meticulous care and attention is taken to ensure that you get the absolute best from your holiday home to enable you to create memories and have unforgettable experiences that are more than simply holidays!
Handmade is forever not just for now…
At Atlas we pride ourselves on delivering first-class products and first-class service.
Designed from the outset with you in mind, at Atlas we work together to ensure that you receive the best possible leisure home in every way, constructed to the highest standards of design, character and finish.
With a keen eye for detail, the Atlas team take inspiration from innovative construction ideas to generate practical and beautiful homes that enable you to make your holiday experiences complete.
High quality authentic material and exquisite hand craftsmanship are the staples of our manufacturing process.
We are so very proud of the quality of our work and we genuinely enjoy what we do. What matters is the craft and attention that we bring to each project.
With an extensive range of Holiday Homes and Lodges, you're sure to discover the perfect model for you and your family here at Atlas!
Atlas Leisure Homes's Badges
1 / 12 Badges Achieved

Members who have attended workshops on inclusion in the workplace and improving workplace mental health gain the inclusivity badge. To learn more about becoming a member of the Made in Group inclusivity campaign visit www.madeequal.com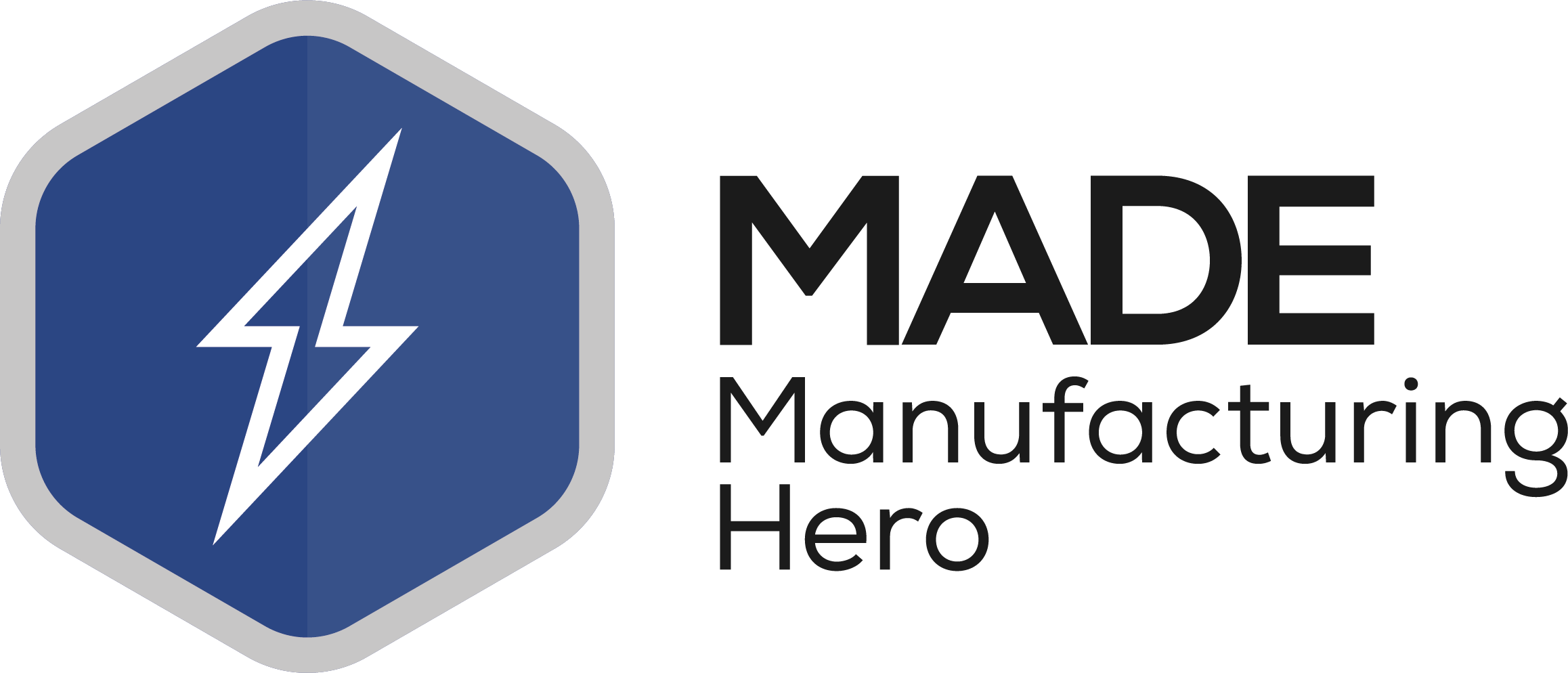 Awarded to members that have made an exceptional achievement, which includes some social good. Including those who showed support for "Backing Britain" and "Made Futures" projects through submitting articles to the respective publications.
Awarded to participants in the Made Futures virtual careers week – both exhibitors and speakers.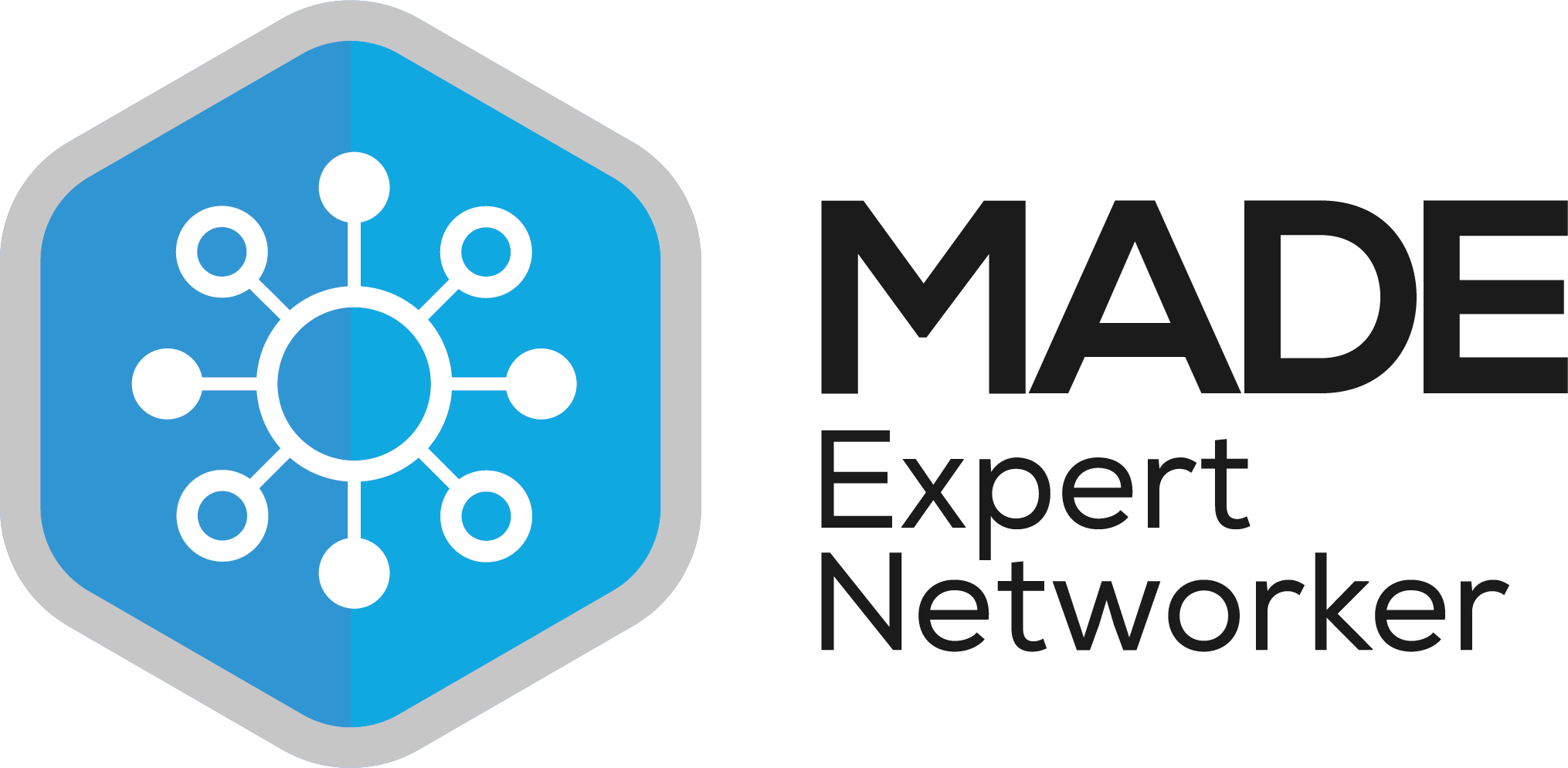 Awarded to members who have attend at least 6+ networking events in a year (starting from 2021).
Awarded to the first 100 members of the Made in Group.
The brand new "Made Green". More information on this is to follow soon.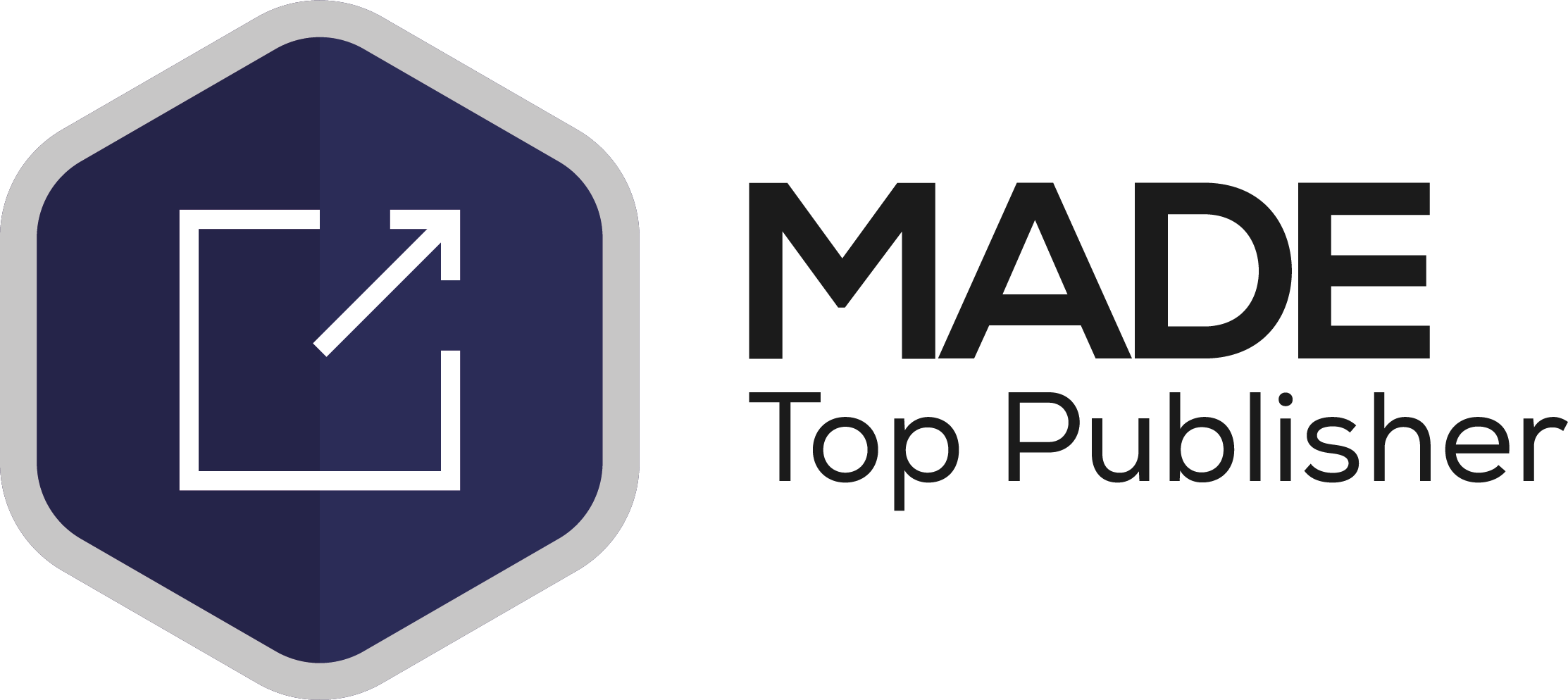 Awarded to members that publish at least 6+ articles in a year (starting from 2021).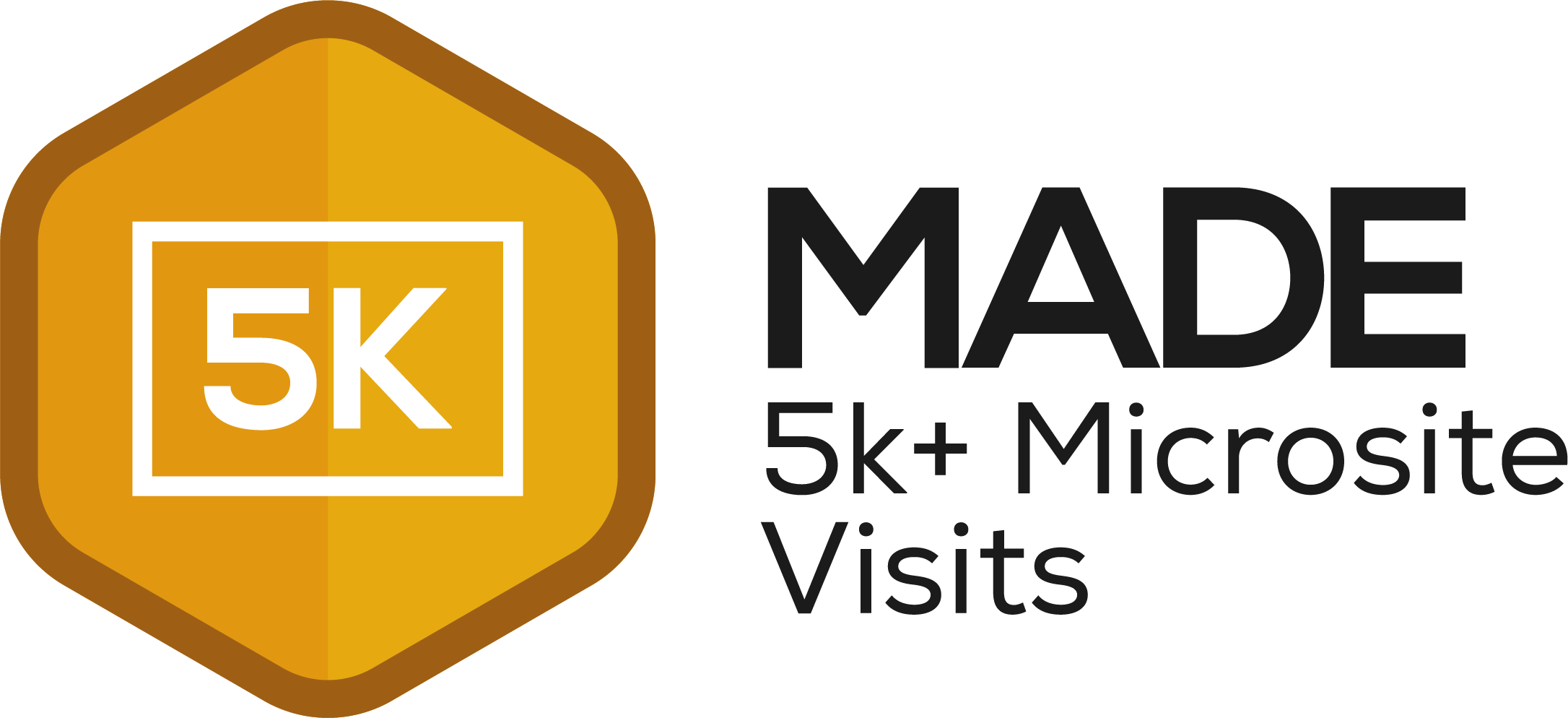 Members who have had at least 5k+ visits to their microsite.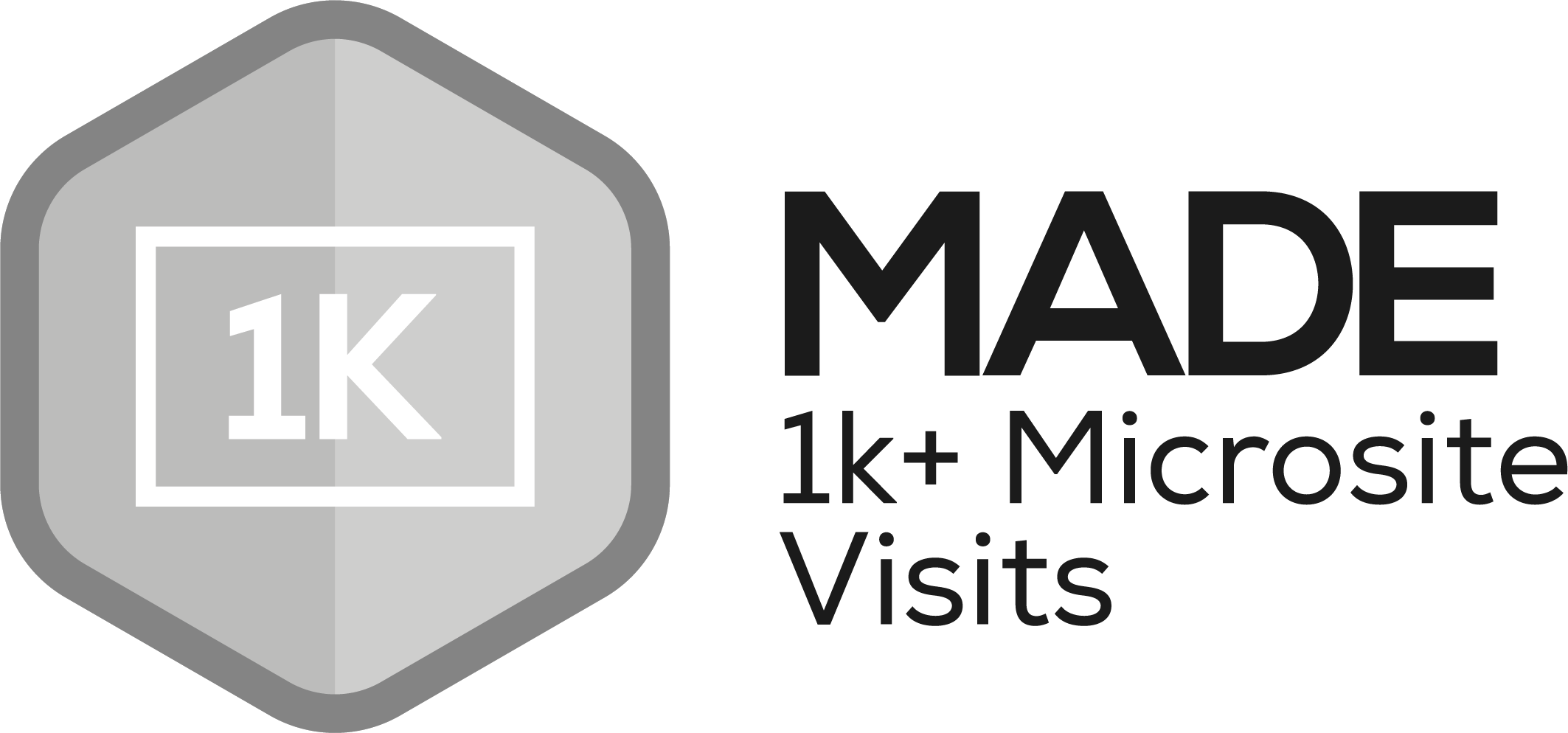 Members who have had at least 1k+ visitors to their microsite.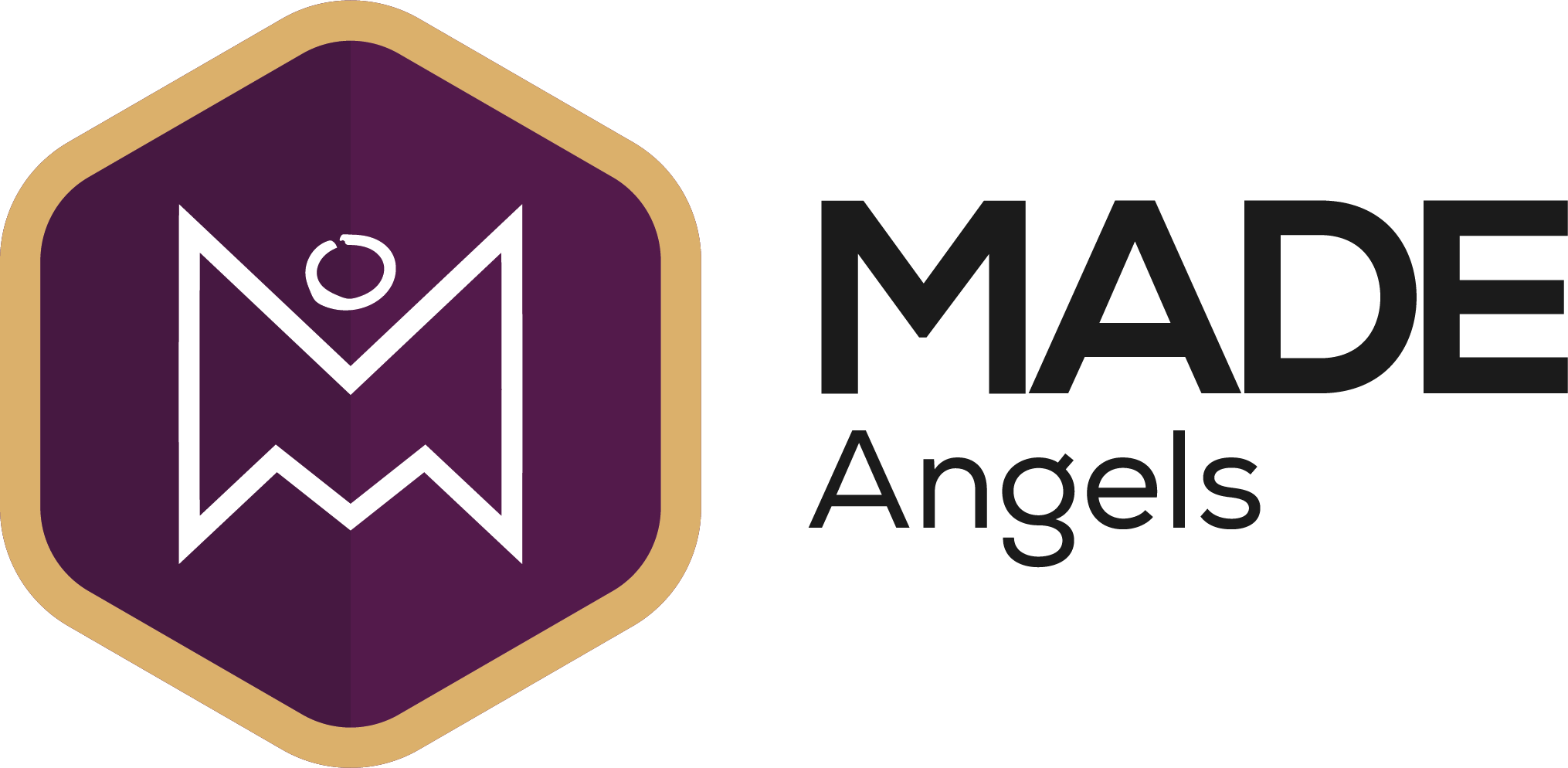 Awarded to members of the Made Angels investor network (this group meet up once a quarter).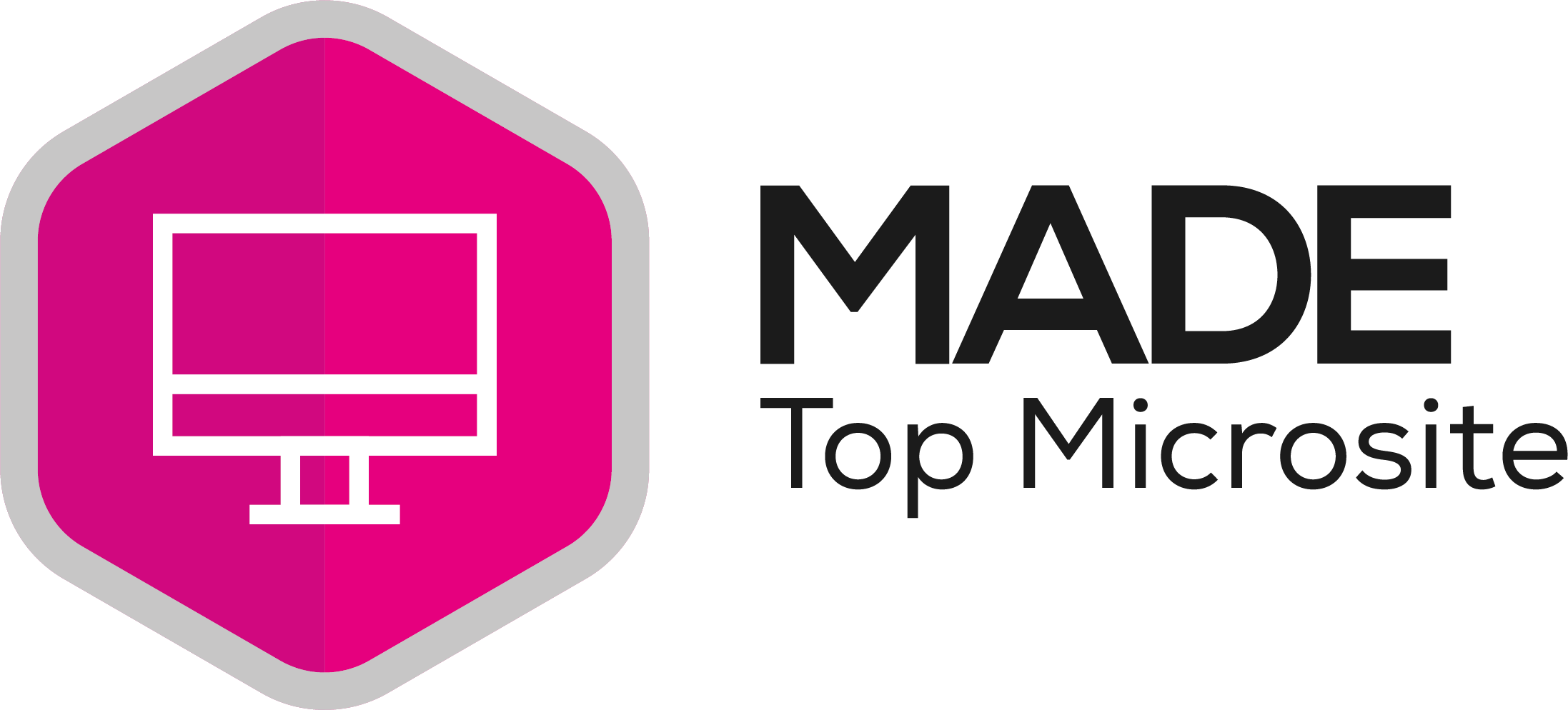 Awarded to all of the members that appear in the top #MicrositeOfTheDay post, as chosen by the digital communications team.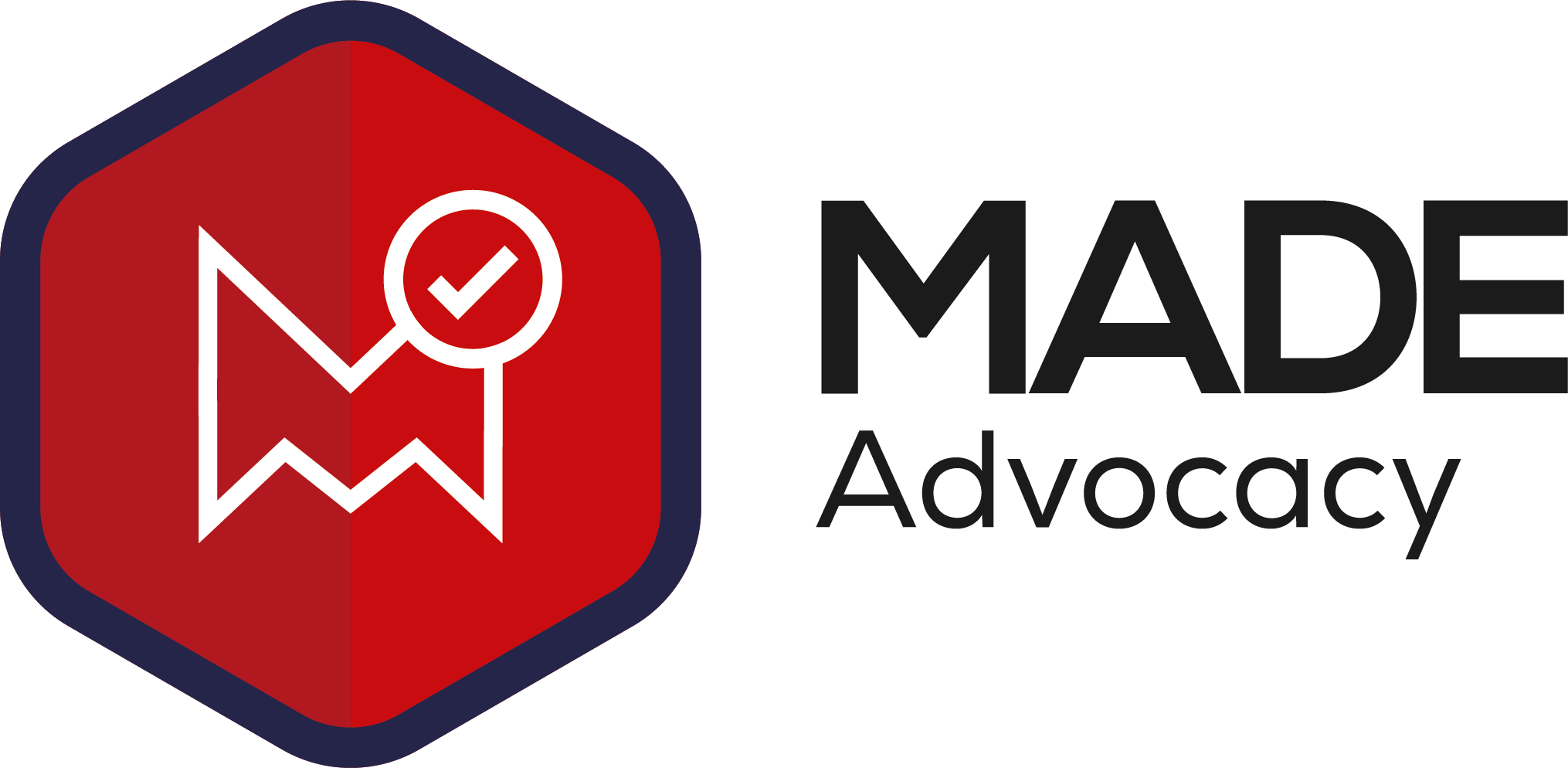 Awarded to members who have a "Member of Made" logo on their main company website, with a link going back to their microsite.